The briefs were crazy. 
Ever had a brief with the objective to sell a technology that'll make your shoes fly?
The competition length was crazy.
8 months and 8 briefs long. It's true– Young Glory is the Advertising's Tour de France for young creatives.
The demand was crazy.
With almost 200+ creative duos joining, winning here is like winning a metal. Or at the very least, a wider bubble in the industry for attention-seekers aka the advertising practitioners.
But as a crazy creative like me, I find Young Glory to be
crazy in a positive way,
Below are samples of how me and my copy partner– Rayna, became a finalist by staying weird.
WISH DOPE DUPES (Click image to see full work)
WISH YOU DIDN'T GIFT CARDS (Click image to see full work)
THE NAUGHTY LIST (Click image to see full work)
VACCINE UNITED  (Click image to see full work)
PUPPERS 4 VAXXERS  (Click image to see full work)
EXCUSE EPITAPHS  (Click image to see full work)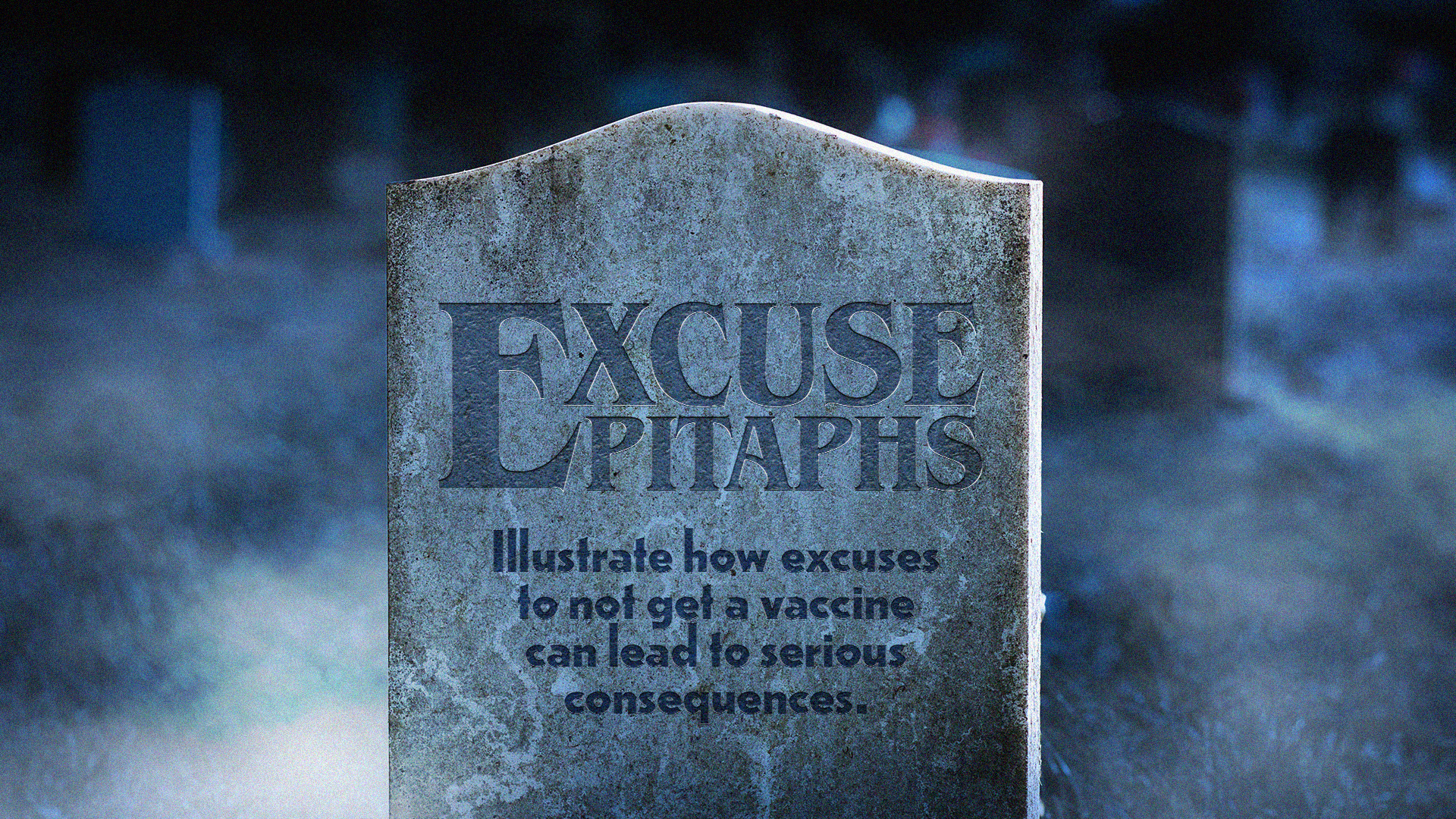 FLUBBERIZED LIFEWEAR  (Click image to see full work)
THE NEVER-ENDING COLLAB  (Click image to see full work)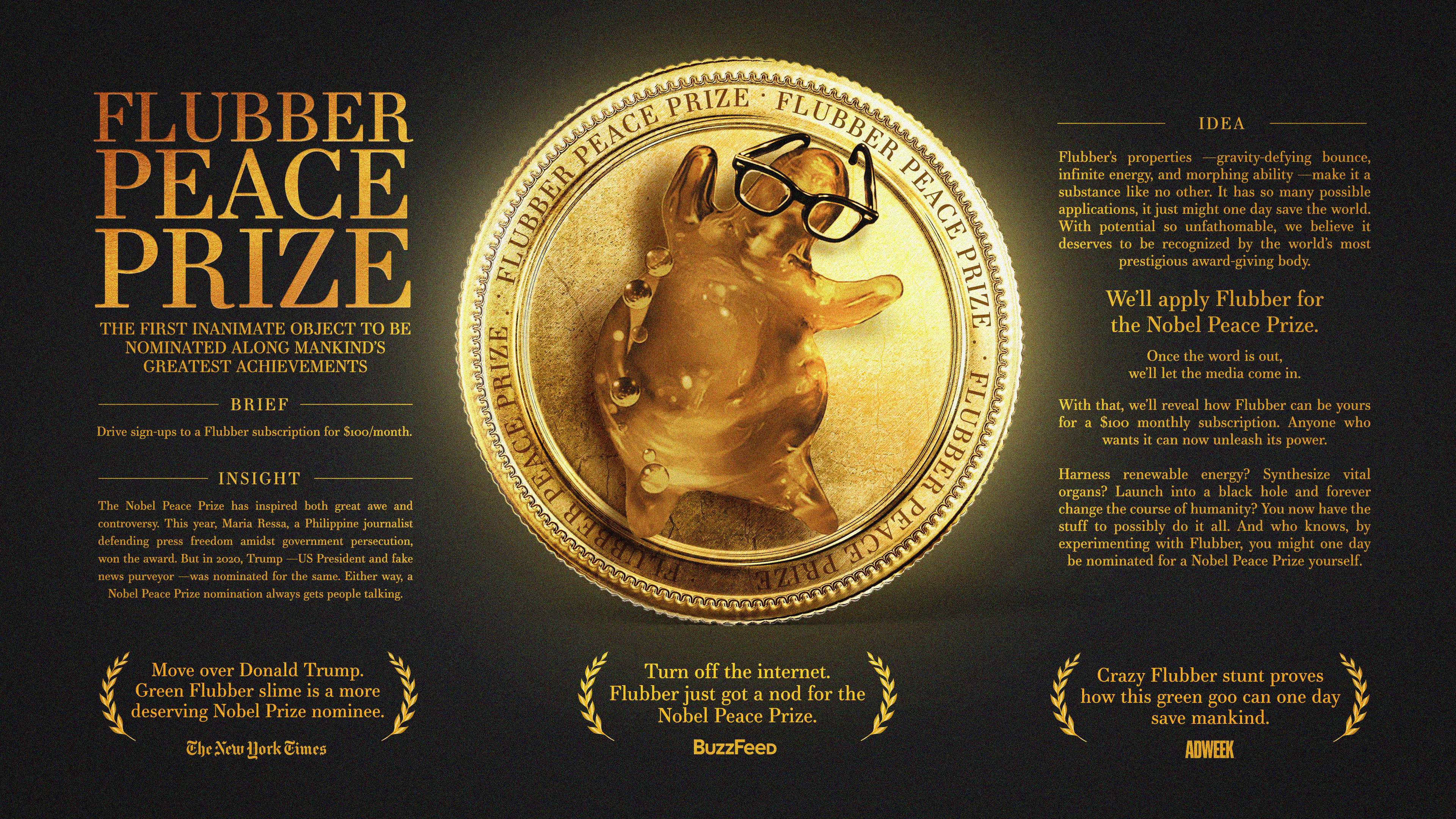 MOORDALE EXPANSION PACK  (Click image to see full work)
THE HOOPBUS™ TRIALS  (Click image to see full work)
THE WORLD'S NEXT GOAT  (Click image to see full work)
NBA SPORTS CRASH  (Click image to see full work)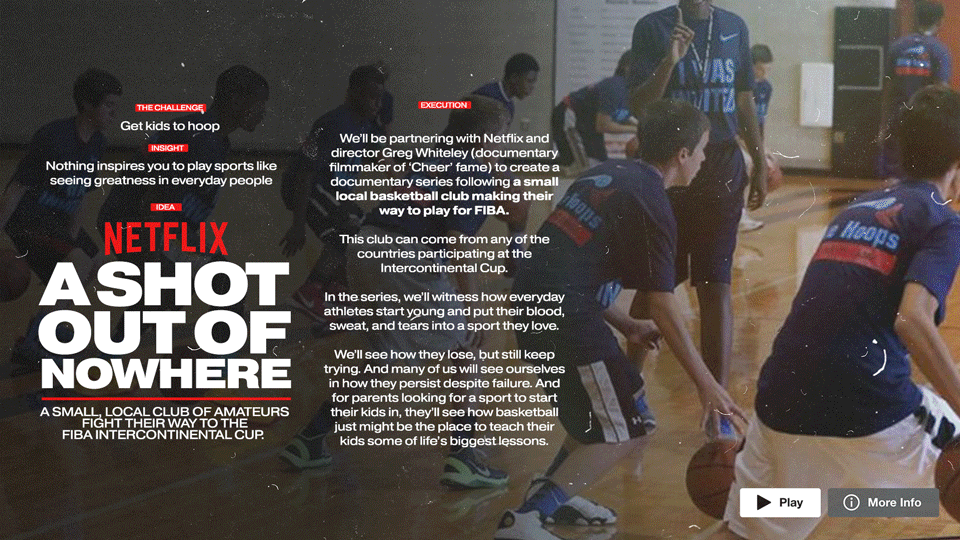 END WAR WITH BRAND WARS  (Click image to see full work)
VIPCOIN  (Click image to see full work)